some covers / previews of things I don't have
maybe someone can add them to the collection....
Black Magic 2000 - 2005, Collectors Edition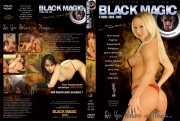 in Bonus scene 7 as Lara Black with Katsumi and Anetta Steel
I couldn't find any preview pics yet.
Freetour Amateure 29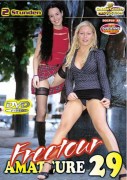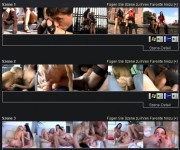 Handyman 42 "In een wip uit de slip"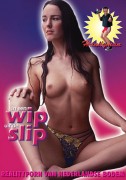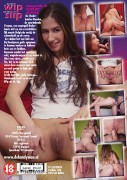 preview full movie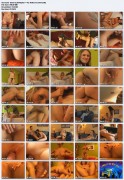 I found this preview on a torrent site but I havn't seen it anywhere else
"make up schlampen - alle mädchen haben lust auf sex" from Projekt 6
alternative title "Lust auf Sex - Make up Schlampen "
"Privat Parade 78"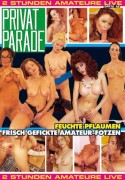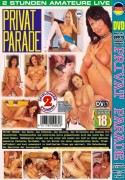 projekt 54 "angemacht und reingesteckt 2"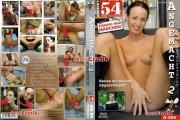 projekt 54 "angestellt und ausgenutzt 3"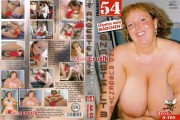 Sex in Vlaanderen - de steenkoolmijn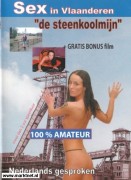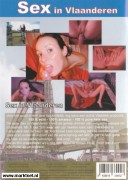 "Street Bangers 1" from shots video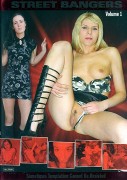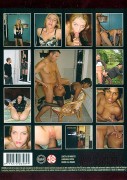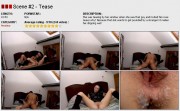 "Street Bangers 5" from shots video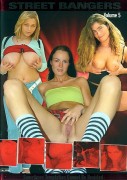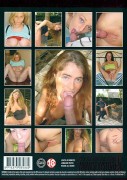 nylonic - best of soloz no. 1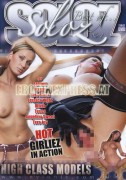 Nylonic - Soloz No. 2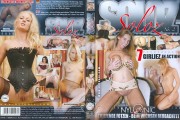 not sure about the title
probably "x dolls casting", maybe "casting x dolls" or even " x casting dolls" ???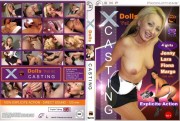 found the cover coindentally but I couldn't find out anything about the movie
at OldMensPet.com as Lara
same scene is also at TeensLoveOldMen.com

same scene as Oldje "Porn Movie"
the scenes at OldMensPet.com are in high resolution not like the moving thumbnails from oldje
OldFartsYoungTarts.com as Nancy
ep.18 "Hard to stay professional"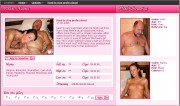 same scene as TeensLoveOldMen.com, Old & Young Volume 9, Excessive Incest 1
ep.9 "The Fresh Coffee Nurse"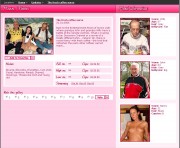 same scene as Oldje "porn movie", old & young volume 4,grandpabox 2, DaddiesAndDarlings.com
again a much better quality then the clips already posted here